relative.berlin is a creative studio founded by Sergej Hein, Marc-André Müller and Ulli Thiemann in 2013. Combining many years of expertise in motion design, projection mapping, virtual- and augmented reality we produce content with a strong design-driven approach.

Our experience in VFX supervision, CGI and color grading came into play in many commercials and music videos.

relative.berlin works with a broad range of brands and cultural institutions. As artists, designers and visual storytellers we develop strategies for unique motion design and immersive experiences.


As a team, we believe in the power of collaboration. This attitude is reflected in our studio space, where we seek to create an open atmosphere that encourages technical possibilities while remaining fun, engaging and ego free.



our team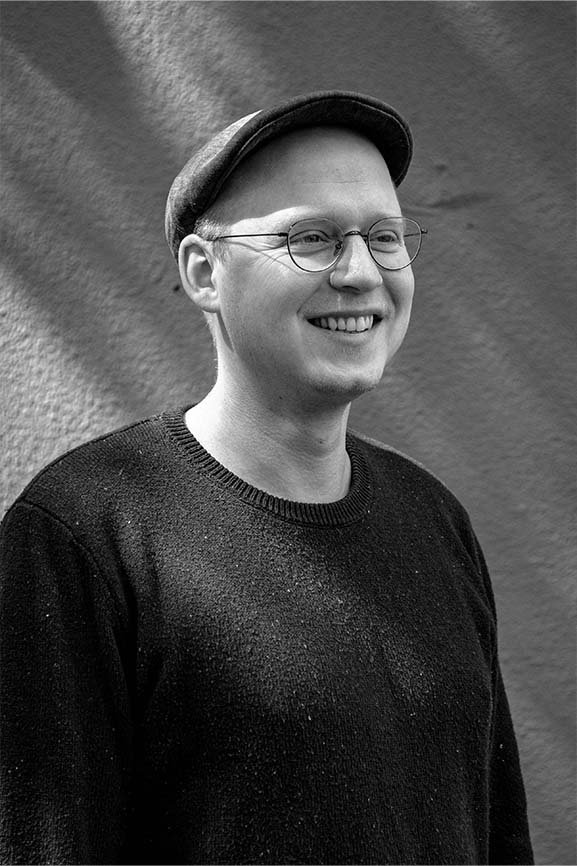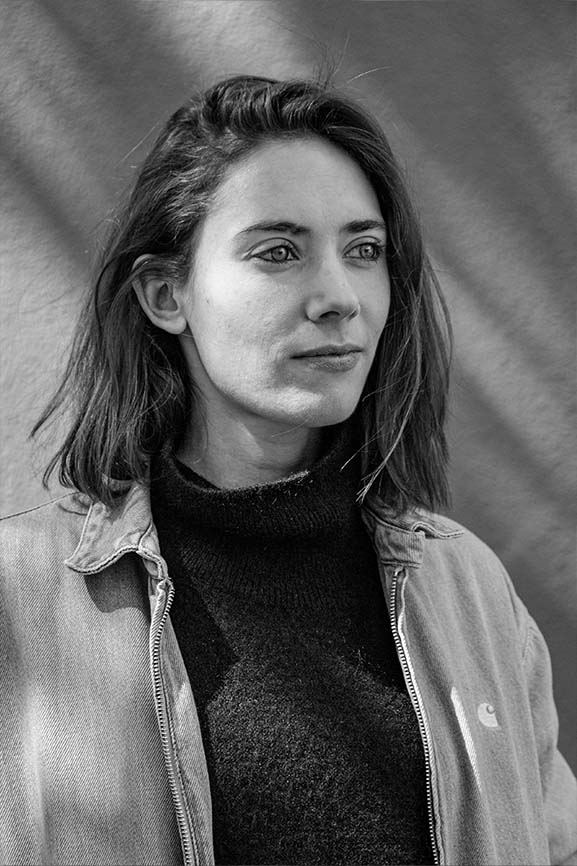 If you're curious what we can do for you just email us: info@relative.berlin
or drop by at our Studio in Kreuzberg 💫🤟🤙
relative.berlin
Naunynstraße 38
10 999 Berlin