Einstein Center for Digital Future
VR Flame - Virtual Reality Experience (Germany)

Einstein Center approached us to develop a virtual reality experience for firefighters. Based upon a real incident, the player has to enter a passenger ship and find the source of the fire. The firefighters have to interact with tools, react to obstacles and listen to radio messages from their team members to extinguish the fire and leave the ship successfully.
Based upon a real accident at a Swedish harbor this experience creates awareness of the difficulties firefighters are facing with conflagration in harbor areas. The application is shown at
Einstein Center for Digital Future
and supported by the Humboldt University Berlin. We developed the experience for the Oculus Rift and HTC Vive VR Glasses.
3D models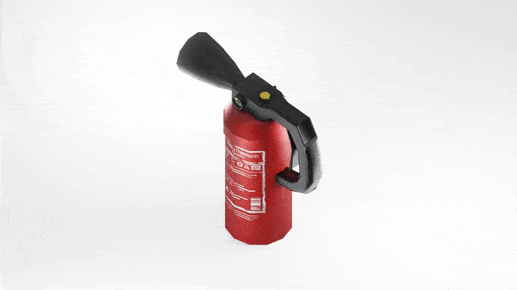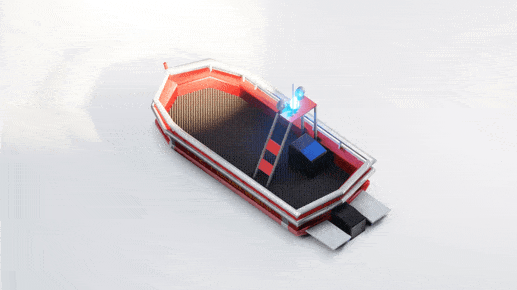 gameplay

relative.berlin
Naunynstraße 38
10 999 Berlin