TAUBE - Where To Go?
Music Video - Boysnoize Records
Having a creative studio in the heart of Berlin, club culture and techno is part of our DNA.
During lockdown we all had to go to a period of dispenses. This necessary step caused a lot of problems on a bigger and personal level. Especially in art und culture people had existential fears.

Being quite lucky in this hard times we had the feeling we had to give something back.
Therefore we had the exhilarating pleasure to make a music video for our good friend Taube and his summer-slapper "Where To Go", released by Boysnoize Records.

The video shows a mad man raving in his padded cell while imagining being on stage in front of thousands and a lonely dancer expressing their feelings through movement in undefined but confined spaces. This is kind of how we collectively felt about the lockdowns of recent years and it was a therapeutic exercise to put those feelings into a piece of ours.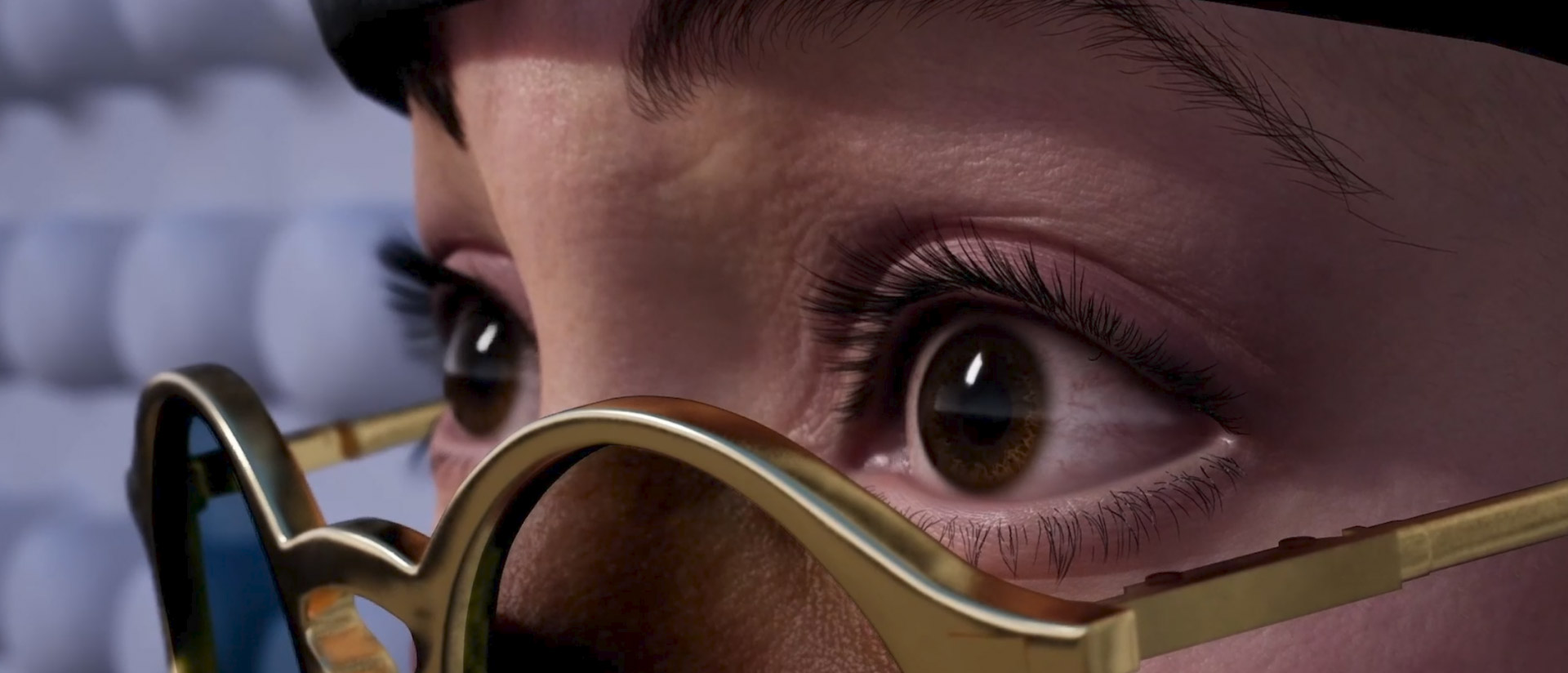 CREDITS
---
relative.berlin: Creative Direction | Art Direction | Motion Capture | CGI | Compositing | Edit
Collaborators: Taube (Music, Dancer) | Marc Houle (3D-Modelling) | Stephanie Day (Dancer)

relative.berlin
Naunynstraße 38
10 999 Berlin