Loredana - Intro
Music Video
We've had great pleasure in working together with director

Felix Aaron

and

MMAATTCCHH

to create the VFX Music Video for Loredana´s 2020 Single "Intro". We created a world in which Loredana is portrayed as a modern day Medusa, overcoming enemies with the casual swagger of a sleek double-O agent.

The video was entirely shot on green screen and created at relative.berlin. No snakes were harmed in the making.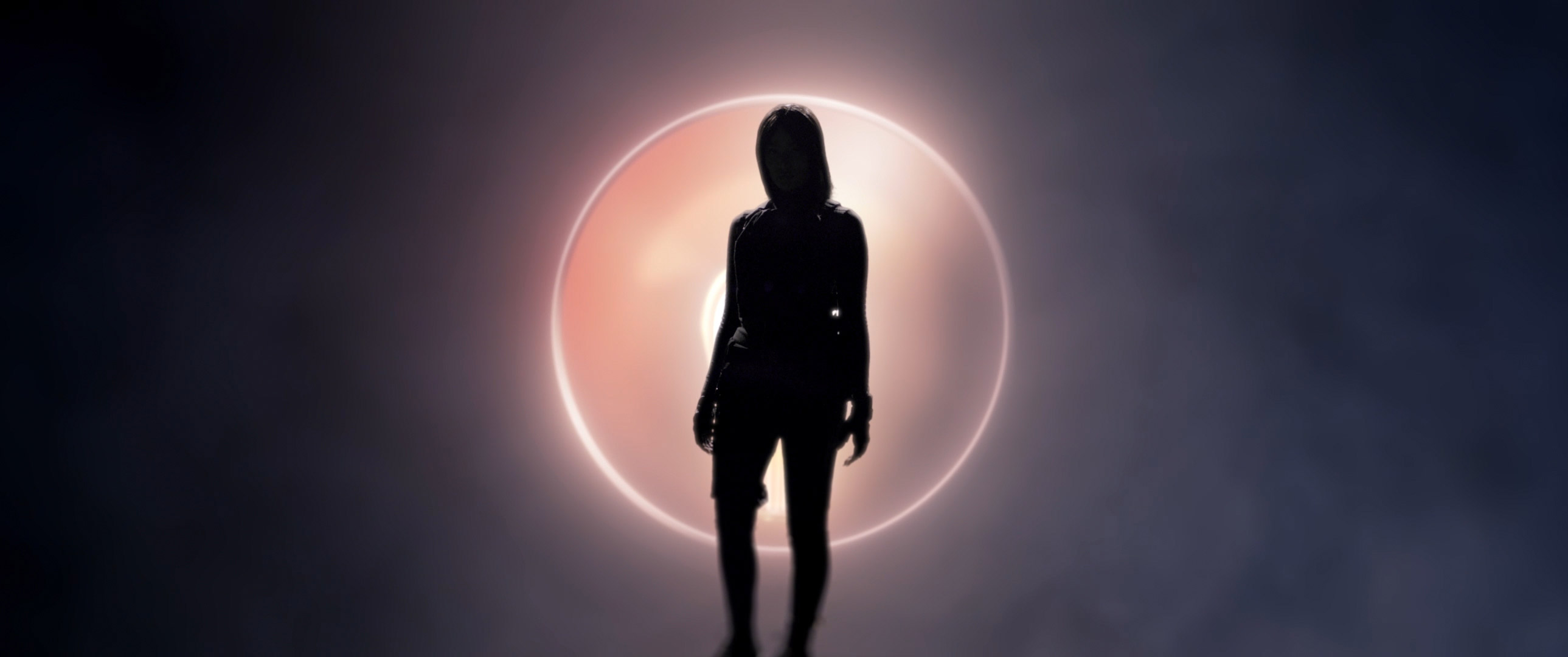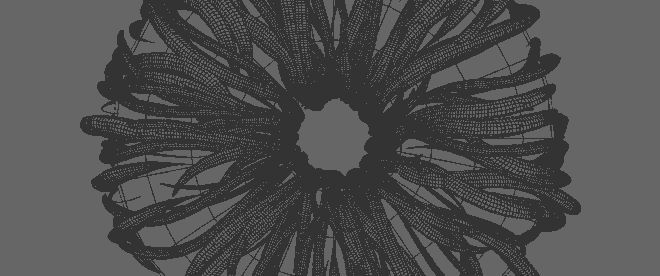 CREDITS
---
relative.berlin: VFX | Compositing | 3D Animation
Collaborators: Felix Aaron (Director, Concept) | Ricarda Haehn (Creative Director, Concept) | Julius Jonas Schmitt (Director of Photography) | Ronja Prince (Executive Producer) | Baris Aladaf (Executive Creative Producer) | Jan Sommer (VFX Supervisor, Compositing) | Vinzent Britz (VFX Art Direction, Compositing) | Ilan Yona (Compositing) | Steffen Knoesgaard (3D) | Dieserbobby (Photography) | Julia Knill (Management)

relative.berlin
Naunynstraße 38
10 999 Berlin