Lindera - Software Development Kit (SDK)
Product Presentation
Lindera develops machine learning solutions for the health sector. Specialized in AI-Camera-Recognition they venture beyond the limitations of hardware-based 3D motion analytics.

Their Software Development Kit captures body movements through optical analysis without additional sensors or hardware. The SDK enables every programmer to implement this function into their app.

To showcase the benefits of the product we developed a concept that is based on the combination of live-action and CGI elements. One challenge we faced was visualizing the algorithms behind the machine learning process. We wanted to show the complexity of such software in an analog way whilst portraying the AI in a way that seems almost human. Therefore the AI is represented by a hardware device and a futuristic avatar.

We are happy to have worked on the production and direction of the shoot as well as animation and post production.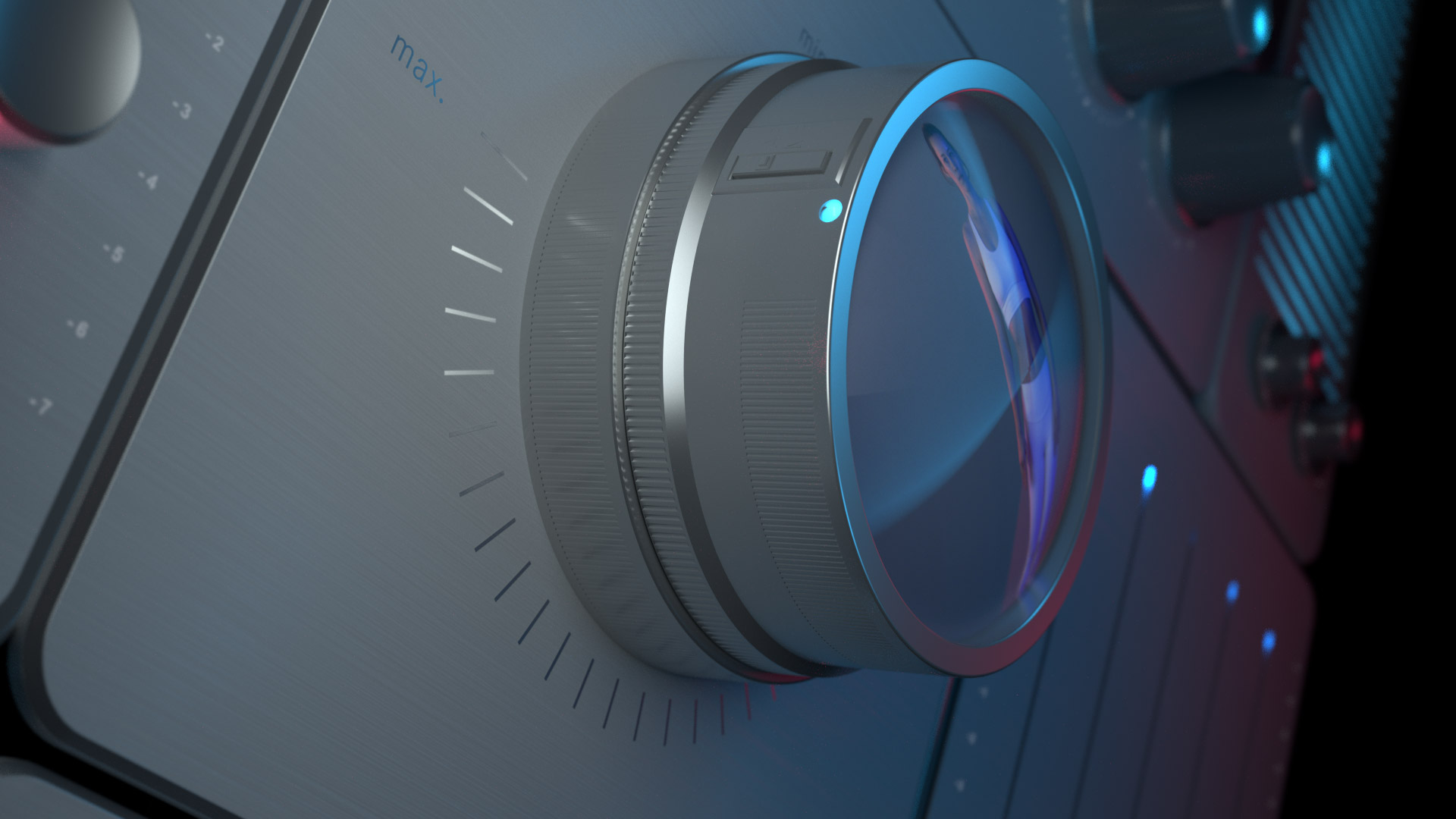 PROCESS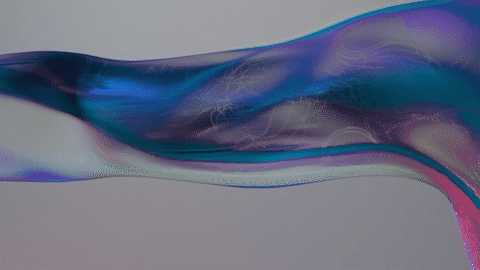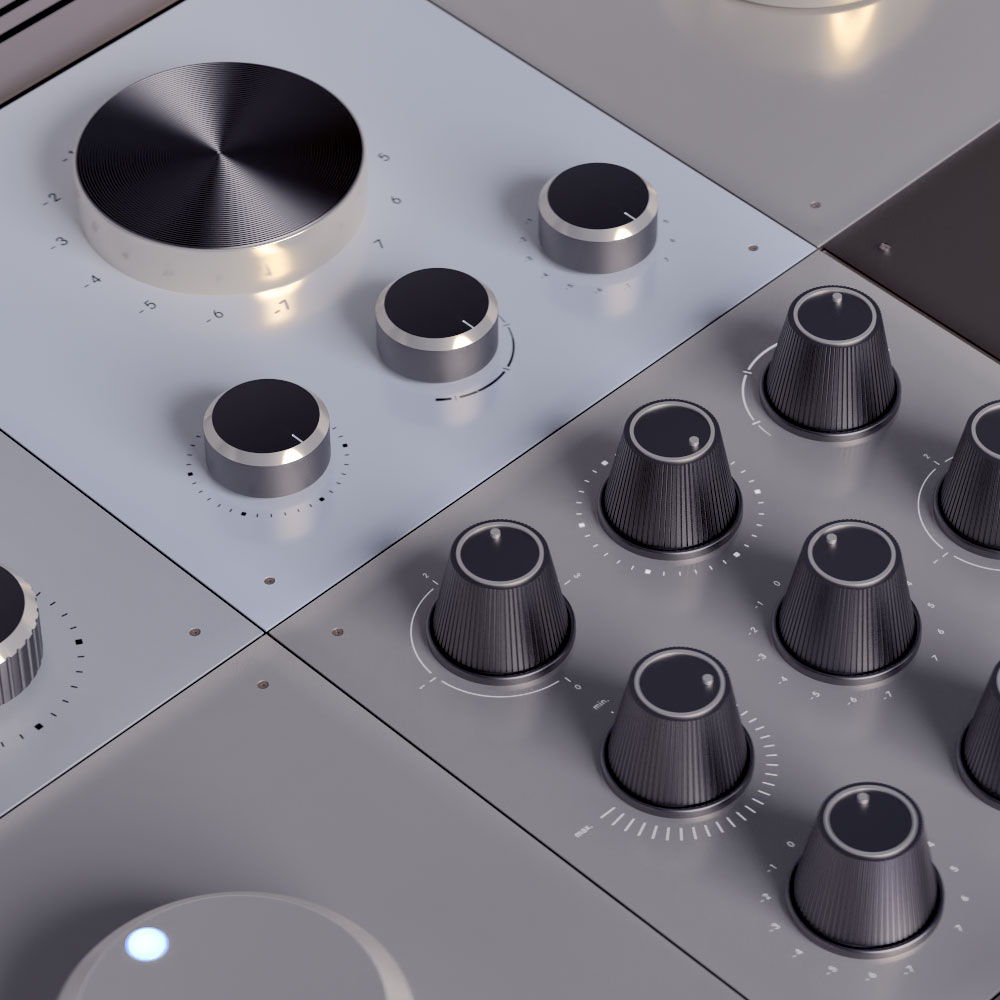 CREDITS
---
relative.berlin: Creative Direction | Art Direction | Script | Set Direction | 3D Animation | CGI | Compositing | Edit | Grading
Collaborators: Pascal Messmer (Director of Photography)

relative.berlin
Naunynstraße 38
10 999 Berlin