Bosch Rexroth eLION
Advertisement
We love a good challenge and the Bosch Rexroth "eLion" campaign was exactly that.
Putting a lion into a motion capture suit was a first for us, but surprisingly enough the lion cup turned out to be the problematic one. Catnip was an integral part of this process.

All jokes aside, the series of videos showcases the new high-voltage Rexroth product portfolio for mobile working machines in a dark and moody atmosphere, using a retro-vintage look with a modern twist. The heavy metal music added to the dramatic effect and underlying the epicness of it all.

Hope you also feel #electrified after watching it.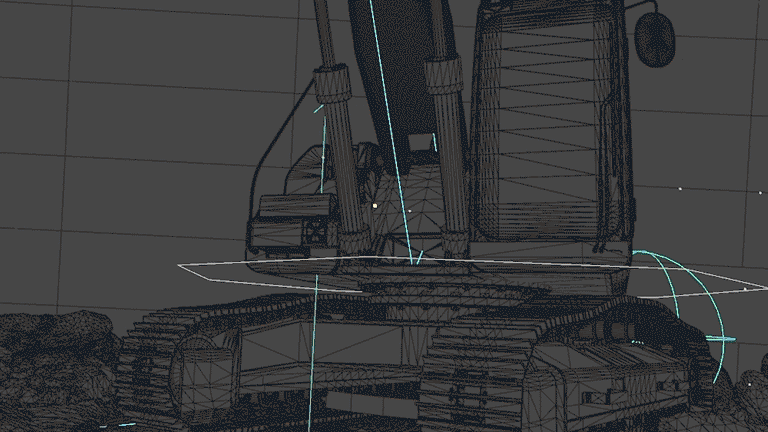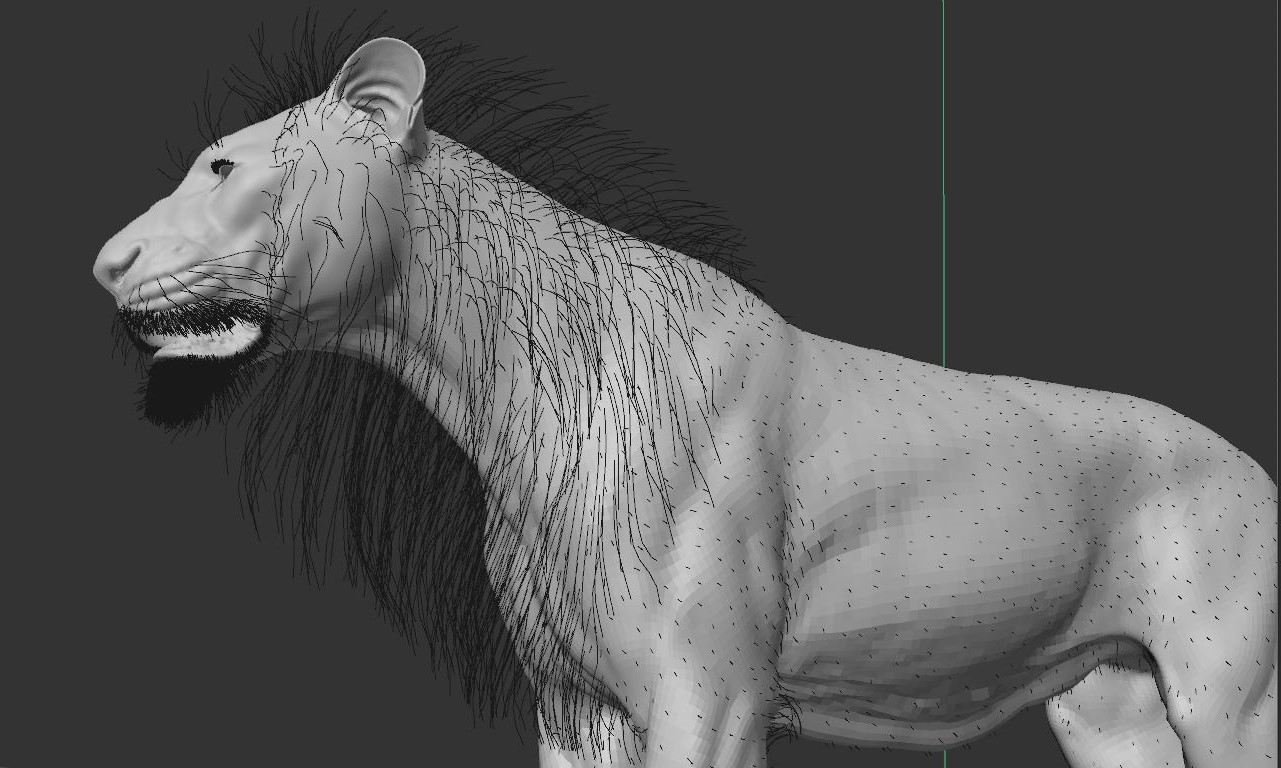 CREDITS
---
relative.berlin: Art Direction | CGI | Animation | Compositing
Collaborators: Glimpse VFX | Jan Sommer (3D Artist)

relative.berlin
Naunynstraße 38
10 999 Berlin