Sportsaward AR
Augmented Reality Life Event (Switzerland/Zurich)

The Swiss Sports Personality of the Year, telecast live from Zurich,was extended for the first time with augmented reality elements.
We decided to play pre-rendered content for the awards show, add AR overlays to some elements of the broadcast and create depth on stage with an augmented window. An important aspect of this was the ability to do it all in one system. We also wanted to do some camera tracking for the AR elements as well as play generative content on the LED screens.
We were able to use new disguise AR workflows that were still in beta. At the same time we decided not to use any CINEMA 4D/After Effects rendering workflows for the performances. To create content that could be changed in real-time to achieve renderless content we could just tweak and twist it quickly through exposed
Notch
parameters in disguise.
This project got featured on the
Disguise Showcase webpage
stills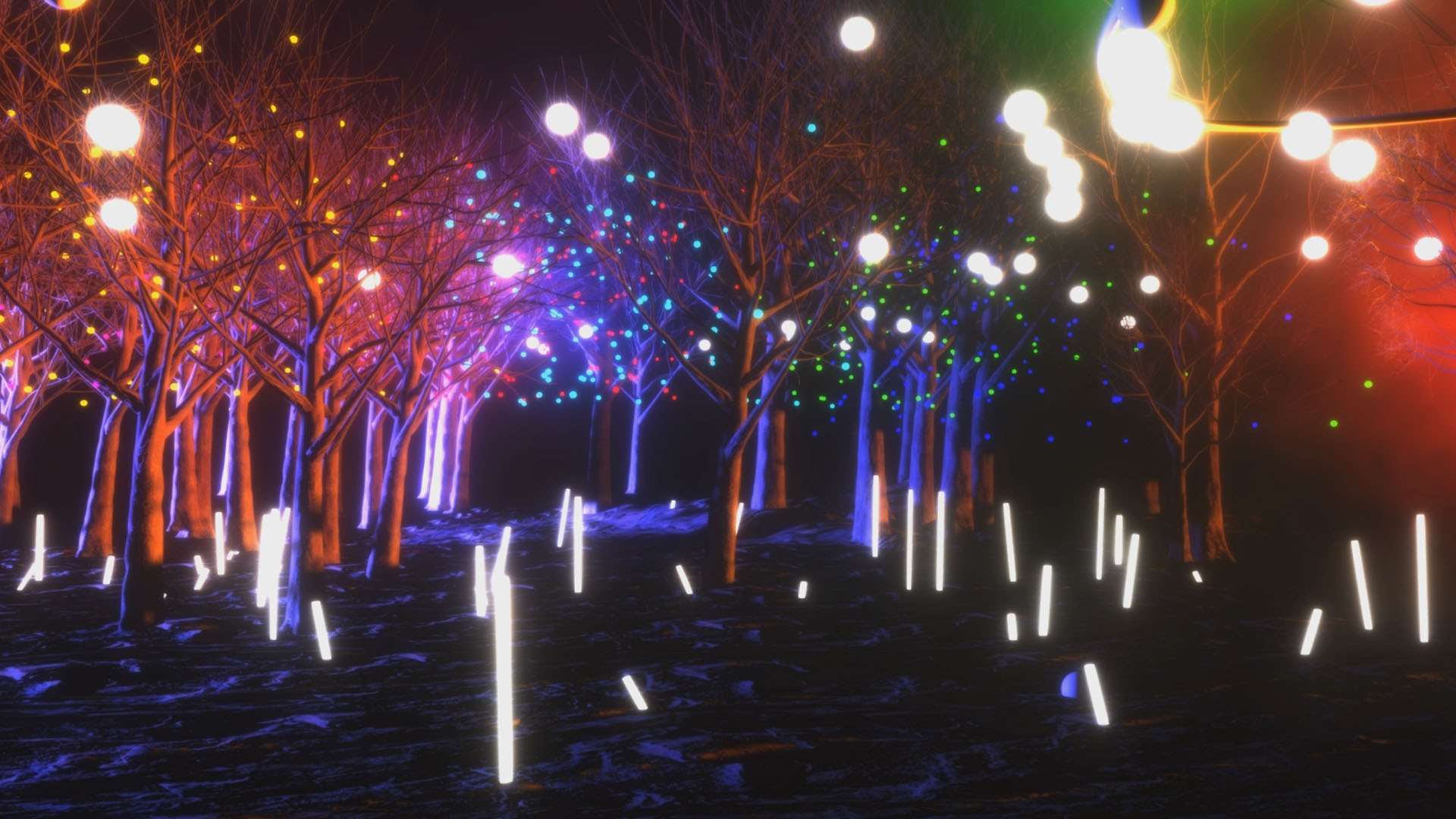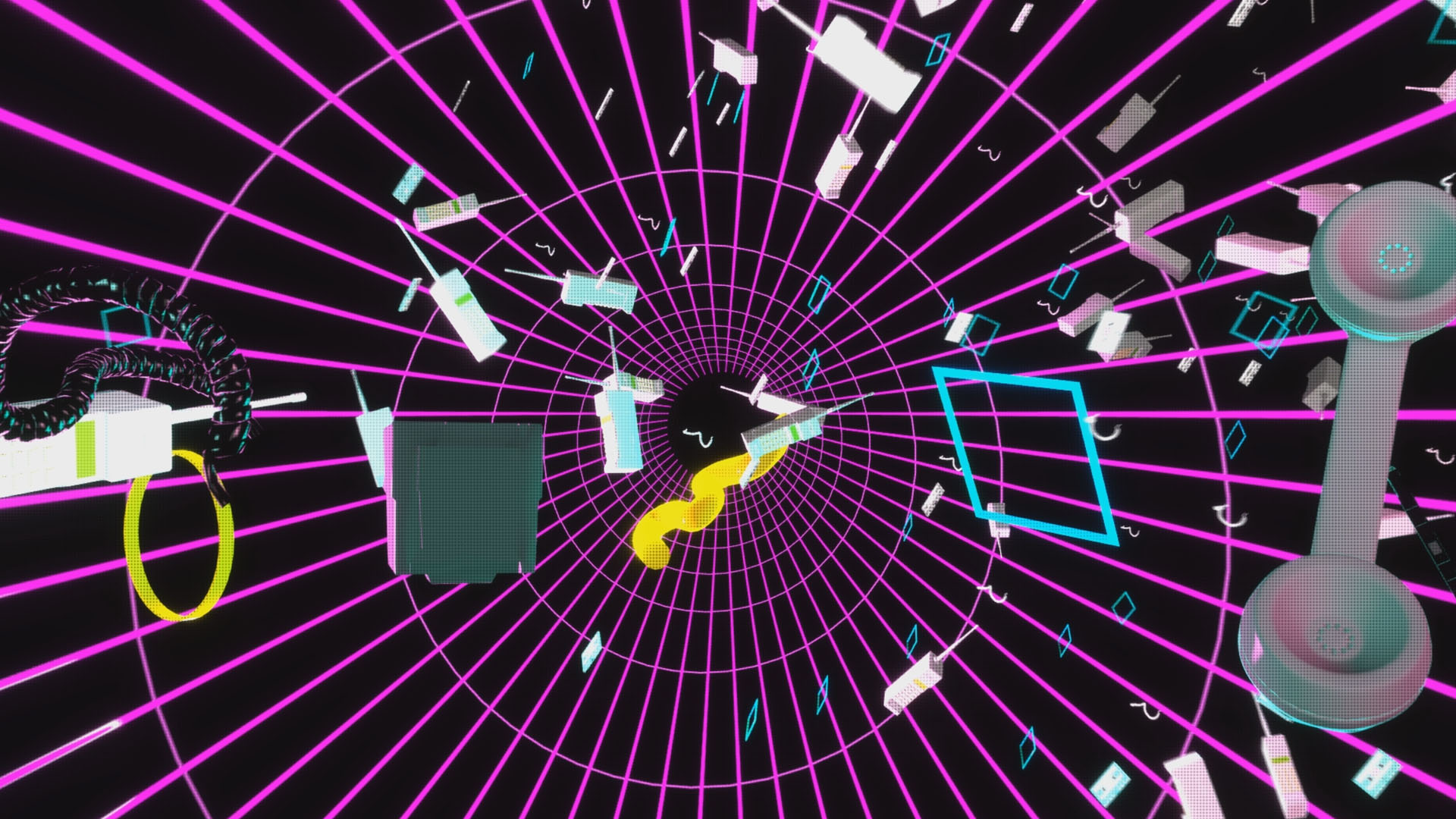 making of

relative.berlin
Paul-Lincke-Ufer 5
10 999 Berlin