McDonalds
Easy Morning (Austria)

For DDB Tribal and McDonalds Austria we created a surreal version of Vienna. It was a pleasure to play with the city's landmarks and to reimagine its geography. We conceptualized and designed the cityscape as a fantasy montage, leaving realism behind. The result is a tv spot that blurs the line between real world and dream world.
This TV ad won
GOLD AWARD ( best commercial )
and
GOLD AWARD ( best direction / camera work
)
two
Finalist Awards
( best art direction / best music )
at the
CCA Award Show 2014.
stills
making of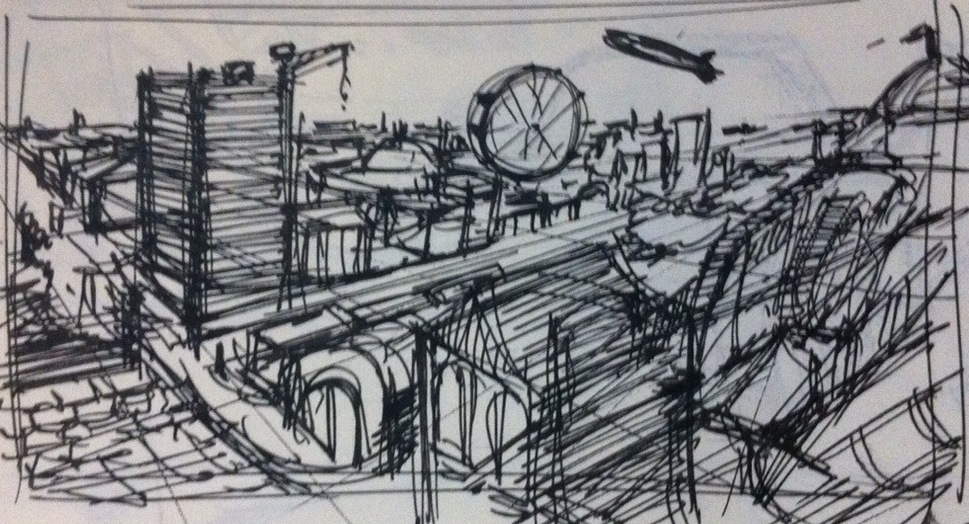 credits
Marc-André Müller, Sergej Hein
Nino Matthey, Irrum Kahn, Mario Campos

relative.berlin
Naunynstraße 38
10 999 Berlin