IB Hochschule
Further Education graphic collage Imagefilm (Germany)

IB Hochschule a University for Healthcare and Social Sciences commissioned us to create an animated film promoting their newest program – a new kind of further education for healthcare professionals, combining classes & online courses.
As a homage to Animation classics like "I Met The Walrus" we decided to create a mixed media animation celebrating the style of the graphic collage. In addition to photos we decided to use animated 3D models and destructed the renderings to make them look like old film footage. Graphical elements and silhouettes ware later added to compliment the style.
German Version:
stills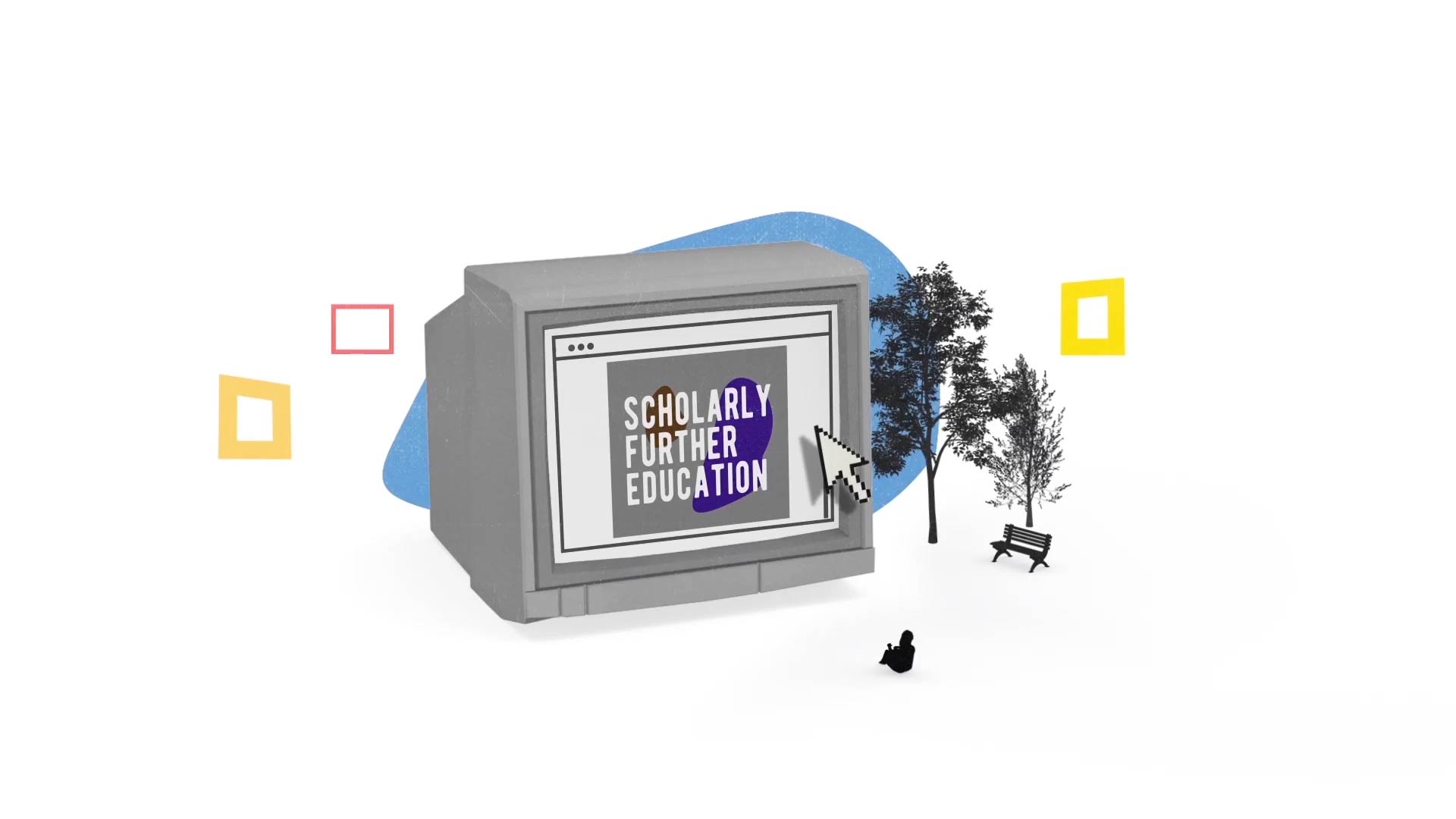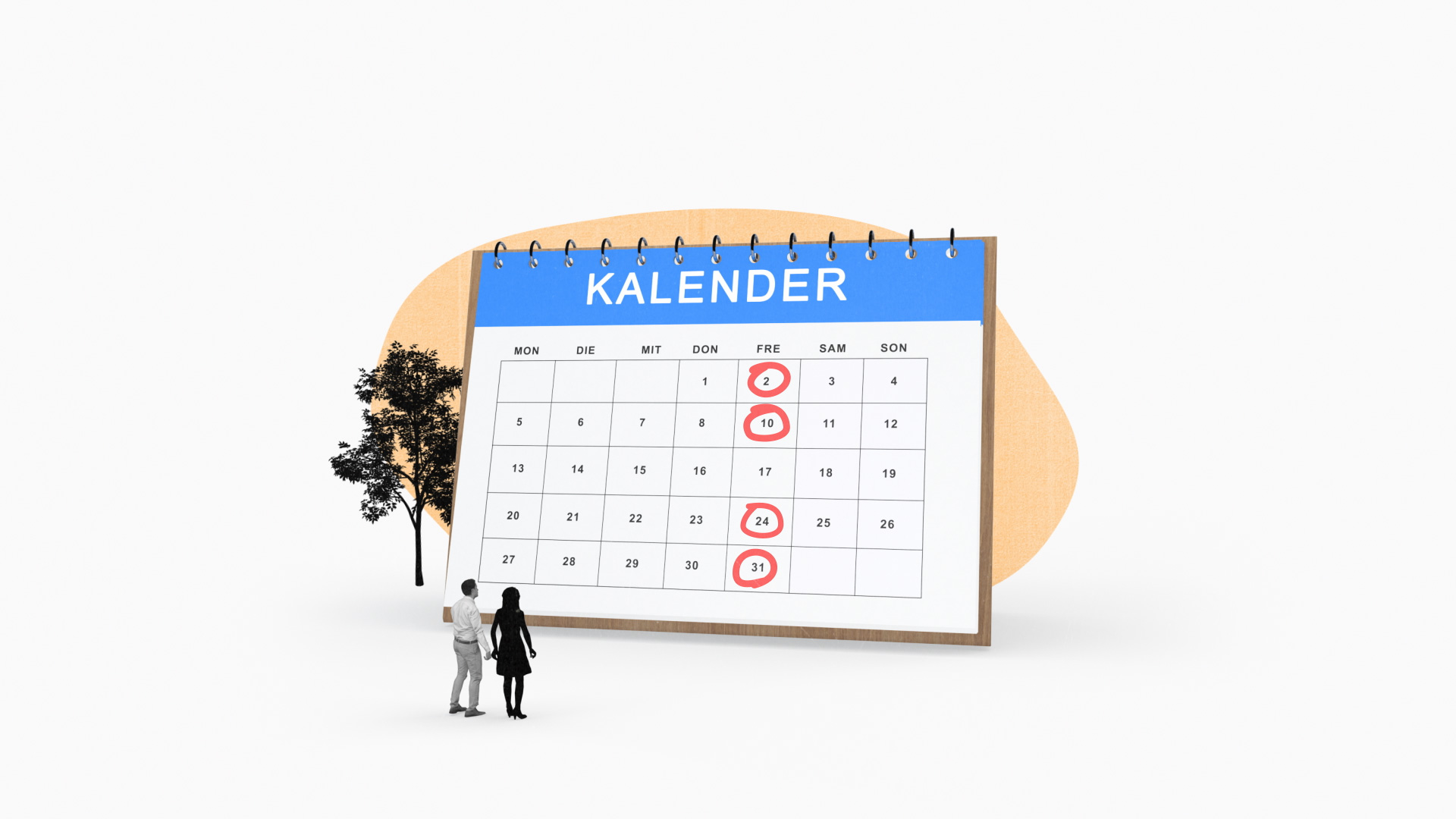 render & development
Script by
Prof. Dr. Mariam Hartinger

with participation of
Antje Schubert
Rebecca End
Angelika Unger
Alexander Hahn
Melanie Zedler


Production
relative.berlin


relative.berlin
Paul-Lincke-Ufer 5
10 999 Berlin